The Halo toy collecting world was shocked last month, when five of the Summer 2016 Halo Mega Bloks sets–including several sets never-before-seen–turned up for sale online at scalper prices! But patience has paid off (for those who were patient, anyway), as the Halo Mega Bloks Summer 2016 Sets are now available on Amazon with free shipping! But while the Kodiak Siege Cannon is finally available for order, a certain Spartan Red Leader has mysteriously disappeared…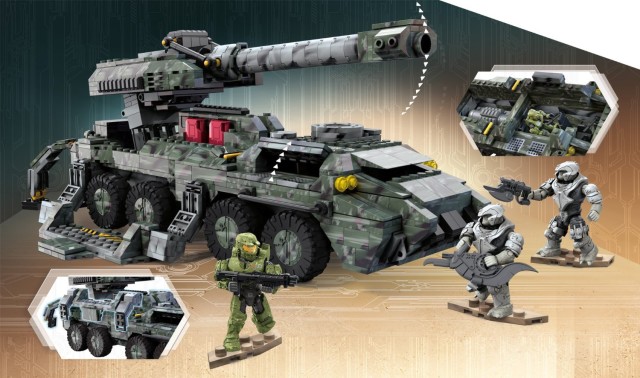 I admit it: I was impatient. It's true. When Toywiz posted most of the Mega Bloks Halo 2016 summer sets up for order at crazy inflated prices last month… I bought all of them but the new Wraith.
I already reviewed the UNSC Jackrabbit set with Spartan Douglas, but I was waiting for the sets to become more available before continuing with my reviews. And it looks like that time has now arrived!
The most exciting set that's now up on Amazon is definitely the Halo Wars 2 Kodiak Siege Cannon Mega Bloks set, which was not previously available on ToyWiz. In fact, until now, we didn't even know the official name for the Halo Mega Bloks Kodiak Siege Cannon!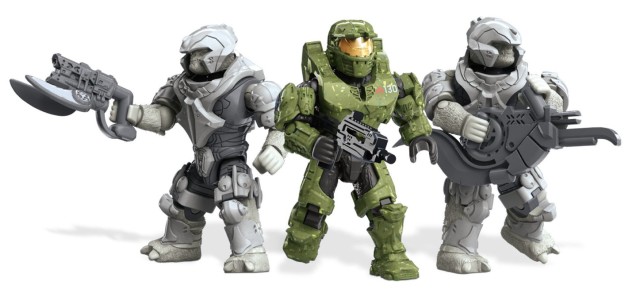 But while it's great that we can finally order the Kodiak Cannon, the details of the set reveal a major bummer of a surprise: the Spartan Jerome (Red Leader) figure is not included with the set! Back at Toy Fair 2016 it was certainly indicated that Jerome would be present, so I'm baffled as to Red Leader's omission here.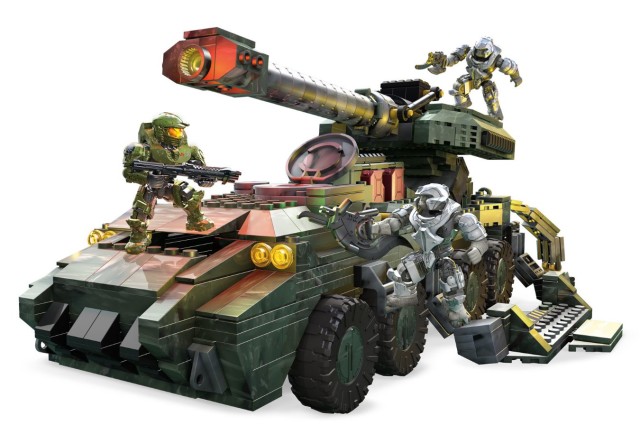 For $69.99, I'm certainly disappointed that we only get three figures with this set. The Mega Bloks Spartan Alice figure is a must-have for me, and I like the two generic silver Covenant Brutes included as well, but the loss of Spartan Red Leader has definitely decreased my enthusiasm for the Kodiak Siege Cannon.
I'm still planning to buy the set for Alice, mind you, but I'm definitely concerned about when (and if) MEGA Brands is planning on giving us the Spartan Jerome figure now.
In addition to the Halo Wars Kodiak Siege Cannon set, four other new sets are now available, although the Halo Wars 2 UNSC Jackrabbit set is not in-stock yet: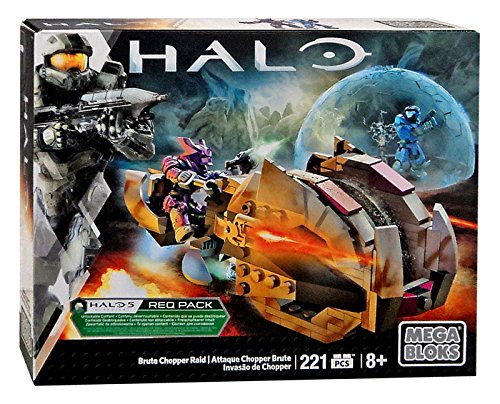 Brute Chopper Raid Set with Spartan Kat and Brute Captain Figure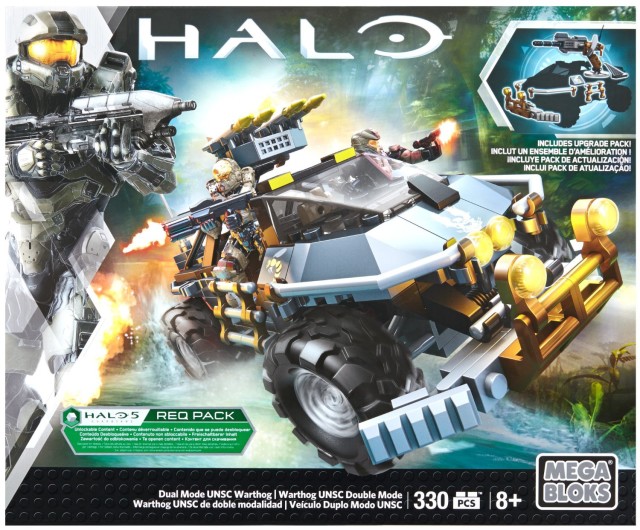 Dual-Attack UNSC Warthog with Spartan Hermes and Spartan War Master Figures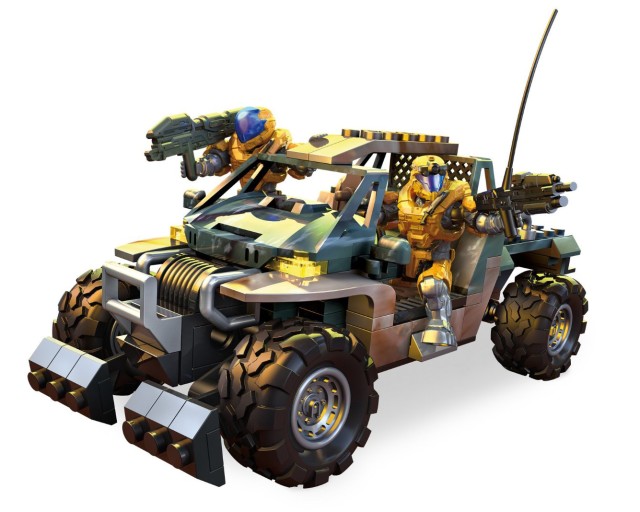 UNSC Spade Rush Set with Spartan EVA and Spartan Operator Figures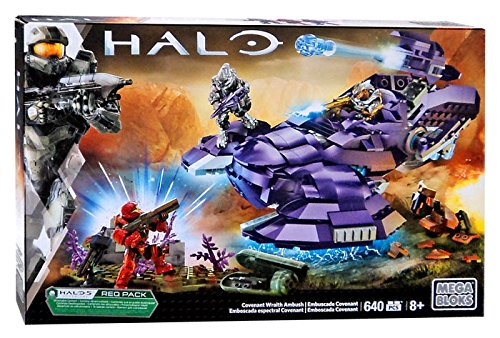 Covenant Wraith Ambush with Elite Commander, Elite Minor and Spartan Helljumper Figures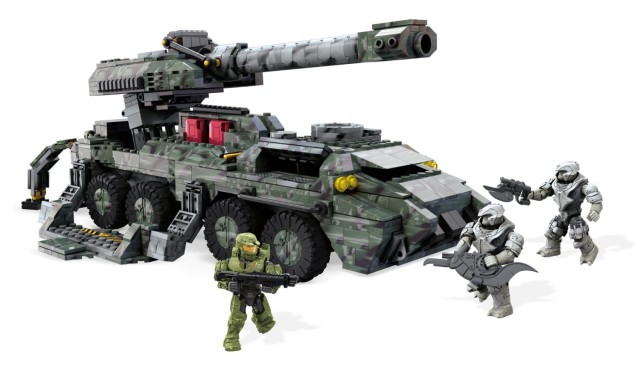 These Halo Mega Bloks Summer 2016 sets are now available for order on Amazon with free shipping, although I expect the initial shipments of all of these sets to sell out quickly. If you want any of these without having to wait a few weeks for a restock, I'd suggest ordering them as soon as possible. I'll post an update when the UNSC Jackrabbit set is added to the site for sale as well (which theoretically should be soon, since we know the set is already produced).
Which of the Summer 2016 Mega Bloks Halo sets are your favorites? And now that the Kodiak set won't include Jerome, are you still planning to pick it up?