When I started Halo Toy News in 2012, we were still in the midst of a golden age for Halo toys, figures and collectibles. Five years later, that is unquestionably no longer the case. Licensors like Kotobukiya, Weta, Sideshow Collectibles, Diamond Select Toys, Square-Enix, McFarlane Toys, ThreeA Toys and NECA have all left Halo behind and moved on. I, on the other hand, am not.
I've moved to two new states and launched several new blogs in the past five years, and in that time, as the number of new Halo toys being released each year has slowed to a crawl, so has my interest in running a solely Halo-focused website. I like to talk–a lot–and it's just not fun or interesting to me to have a website that realistically only needs to be updated a handful of times each year.

And so, just as the beloved, long-running Halo Mega Bloks toy line has been rebranded into Halo Mega Construx this winter, I've made the difficult decision to rebrand Halo Toy News into Gamer Toy News.
From today onward, all of my news and reviews of current and future Halo toys and collectibles will be featured over at GamerToyNews.com, where I've already begun Halo coverage with my review of the Mattel Halo Fred 6″ figure and discussion of the first Mega Construx Halo Customizer Packs.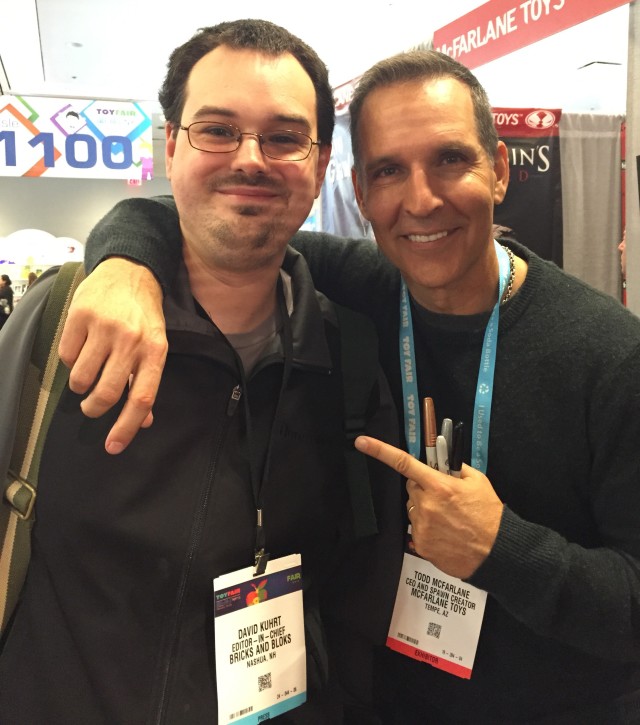 As I've made hundreds of posts and reviews and uploaded thousands of photos onto Halo Toy News over the years, I've decided to leave this site up for the time being as an archive of some of the best years that there are likely to ever be in Halo collecting history. So if you feel the need to take a trip down memory lane and read about some Halo Minimates or the last waves of McFarlane Halo Reach figures or even the short-lived Micro Ops, all that content will still be here for you.
In addition, the Halo Toy News Facebook Page will remain active, and I'll still post links to interesting sales and content, including mirrored articles from over on Gamer Toy News.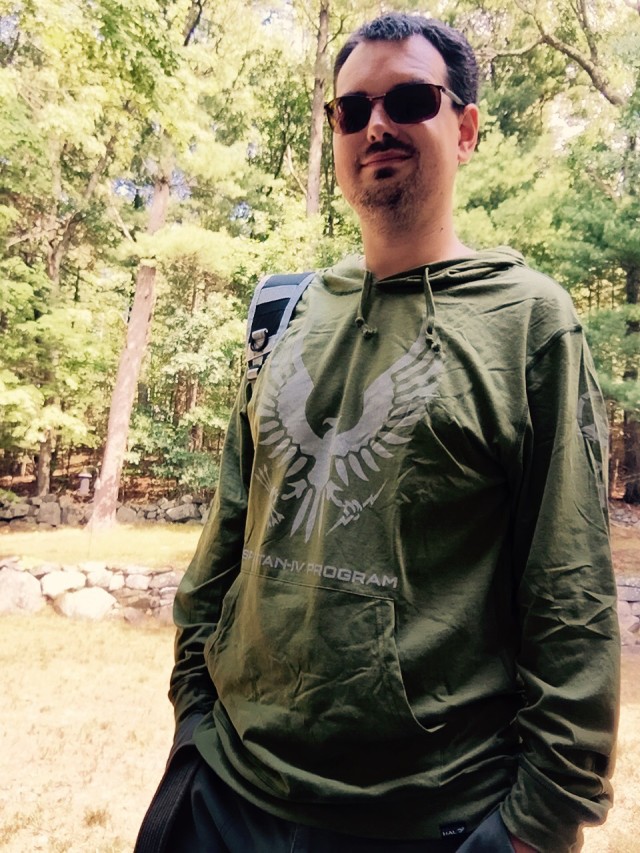 But if it's news about future Mega Construx figures (plus blind bag series code number lists!) that you're looking for or photos of upcoming Mattel Halo Collector's figures or even new BoomCo guns, it's Gamer Toy News where you'll find those things from now on (along with expanded coverage of Street Fighter, First 4 Figures, World of Nintendo and more). Getting the first followers for a new site is always the hardest, so if you want to follow the Gamer Toy News Facebook Page, I'll be eternally grateful for it.
Thanks for reading and for a great five years. It's because of all of you that I'm still rambling about some manner of toys each and every day of my life–basically, my dream come true. Hope to see comments and old friends over on the new site as well, but if not, thanks so much for the good times.
This is Dabid, signing out for the last time ever on Halo Toy News. [/End Transmission]