While the most prominent Halo toy released by Mattel today is unquestionably the Halo Collector Series Ghost Vehicle with Elite Officer 6″ figure, there's seven other toys released that are much bigger size-wise. In fact, one of the items released today is among the biggest Halo toys ever: the 21″ Mattel Halo Warthog with 12″ Master Chief is now up for order! And in case the Chief needs backup, there's five other Halo 12″ figures too…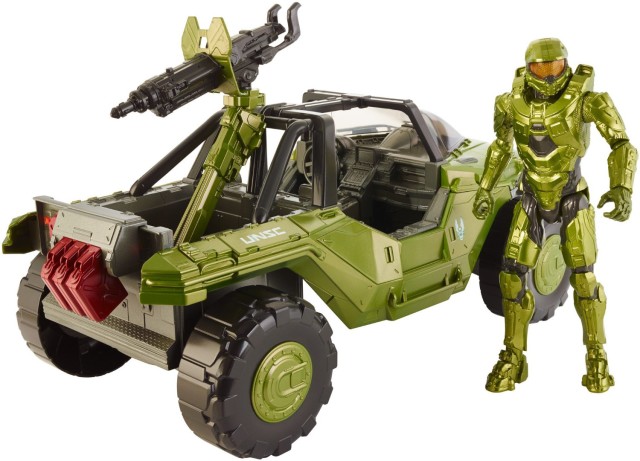 The moment I saw Mattel's 12″ Halo figures revealed in their pre-Toy Fair press release, I knew
exactly
what their plan was with this scale: to tap into the same hugely-successful market with Halo that Hasbro has with their 12″ Titan Hero Marvel and Star Wars figures.
The Marvel Titan Heroes figures are despised by most adult collectors, but I actually don't think that the Halo 12″ figures are all bad…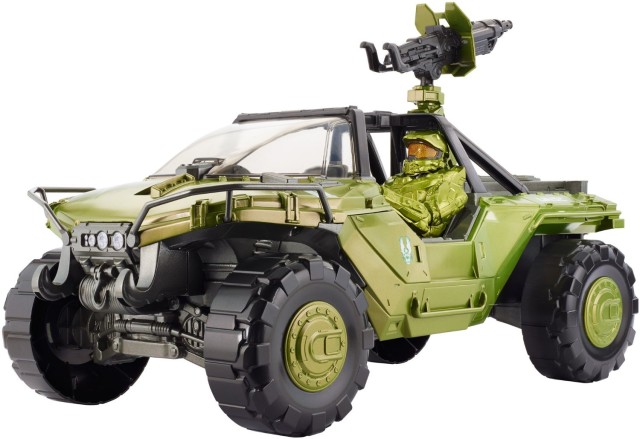 The high point of the new Mattel Halo sixth scale line is definitely the new 21″ Warthog vehicle. At nearly two feet tall, this is just about the largest Halo vehicle ever released!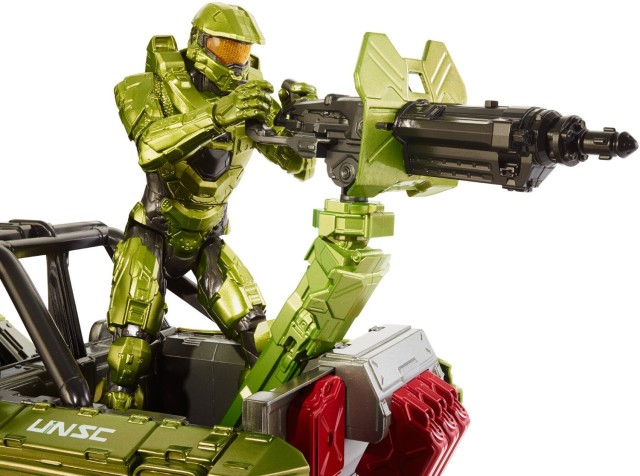 And to my surprise, the Master Chief twelve inch figure included is surprisingly nice, and looks to even feature knee and elbow articulation. If only all the 12″ Mattel figures could be so good…!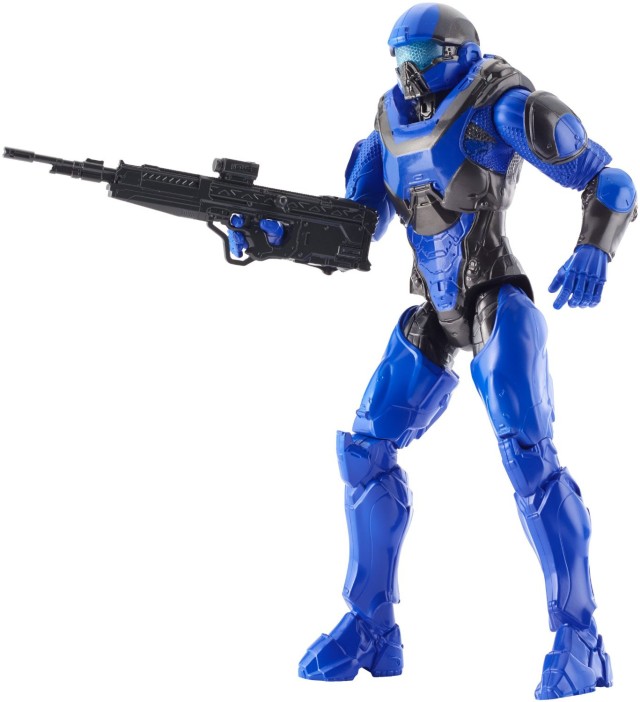 …Alas, they are not. Mattel is releasing six individually-packaged 12 inch Halo figures, which look, well… sort of silly.
These are totally for kids looking for big, low-cost Spartans and not for us adult collectors, but still–I wish these looked a bit better. Even so, the figures feature 15 points of articulation, which is straight-up fantastic compared to the Hasbro Titan Hero range.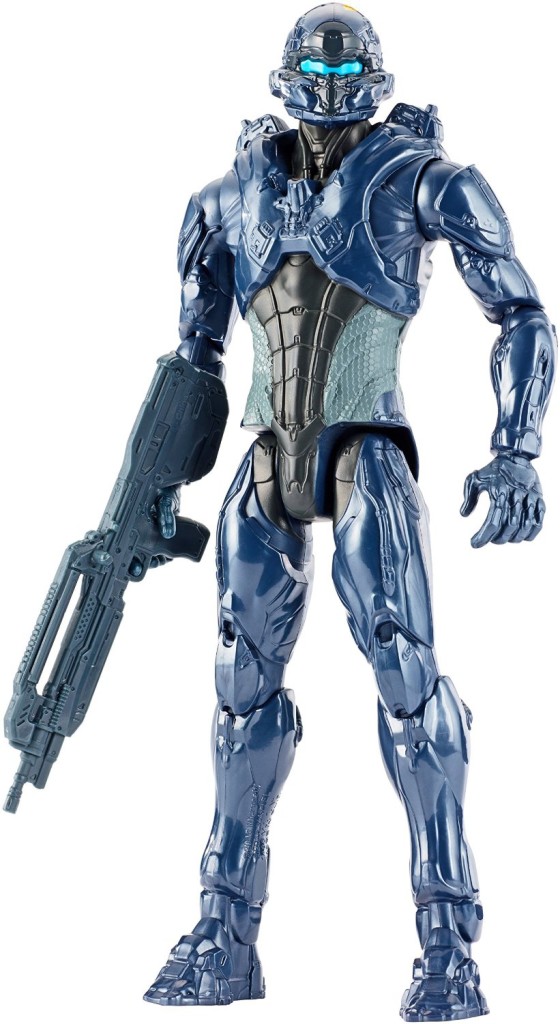 The six Halo 5 figures that come as boxed singles are:
Master Chief
Spartan Locke
Spartan Buck
Red Team Spartan Athlon
Blue Team Spartan Athlon
Forerunner Promethean Soldier
Yep, that's right–there's actually a Forerunner Promethean Soldier figure in this series! Seems pretty ridiculous that we're getting a figure already in a Mattel "kiddie" line that McFarlane Toys never made for us in any form, huh? Let's hope there's some Grunts and Elites in the future of this 12 inch line as well!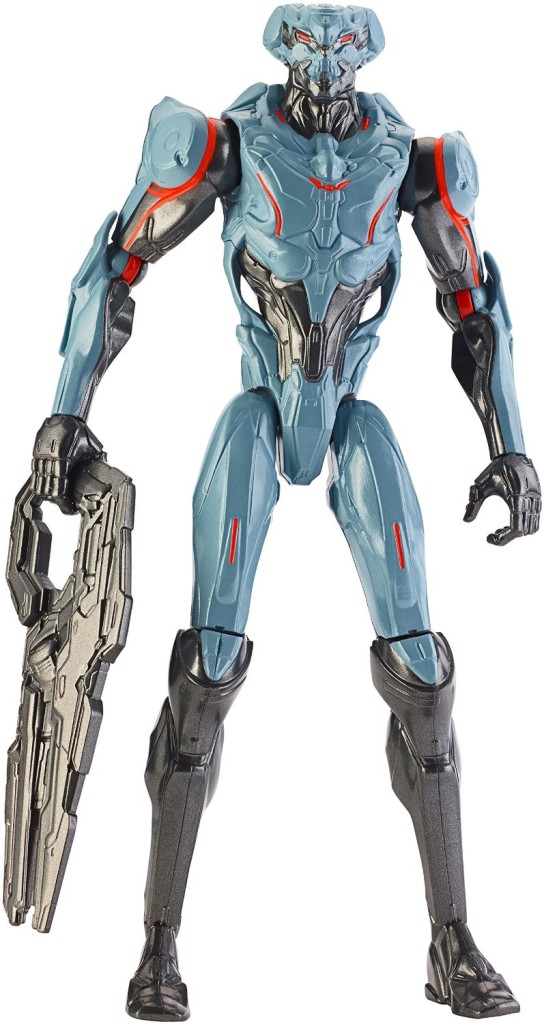 The official description for this series from Mattel is below:
Step into the Halo universe!

Deluxe 12″ figures inspired by the new Halo 5: Guardians video game

15 points of articulation, iconic design and weapon accessory

Full collection includes favorite and new characters (each sold separately)

Makes an exciting gift for casual fans and avid collectors

"Step into the Halo universe with this deluxe 12" Master Chief figure inspired by the new Halo 5: Guardians video game!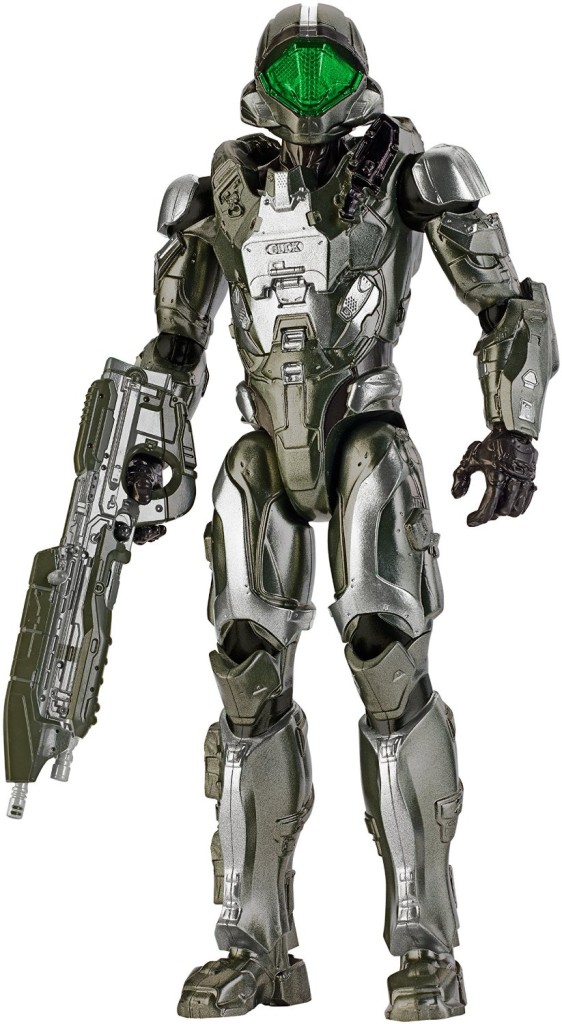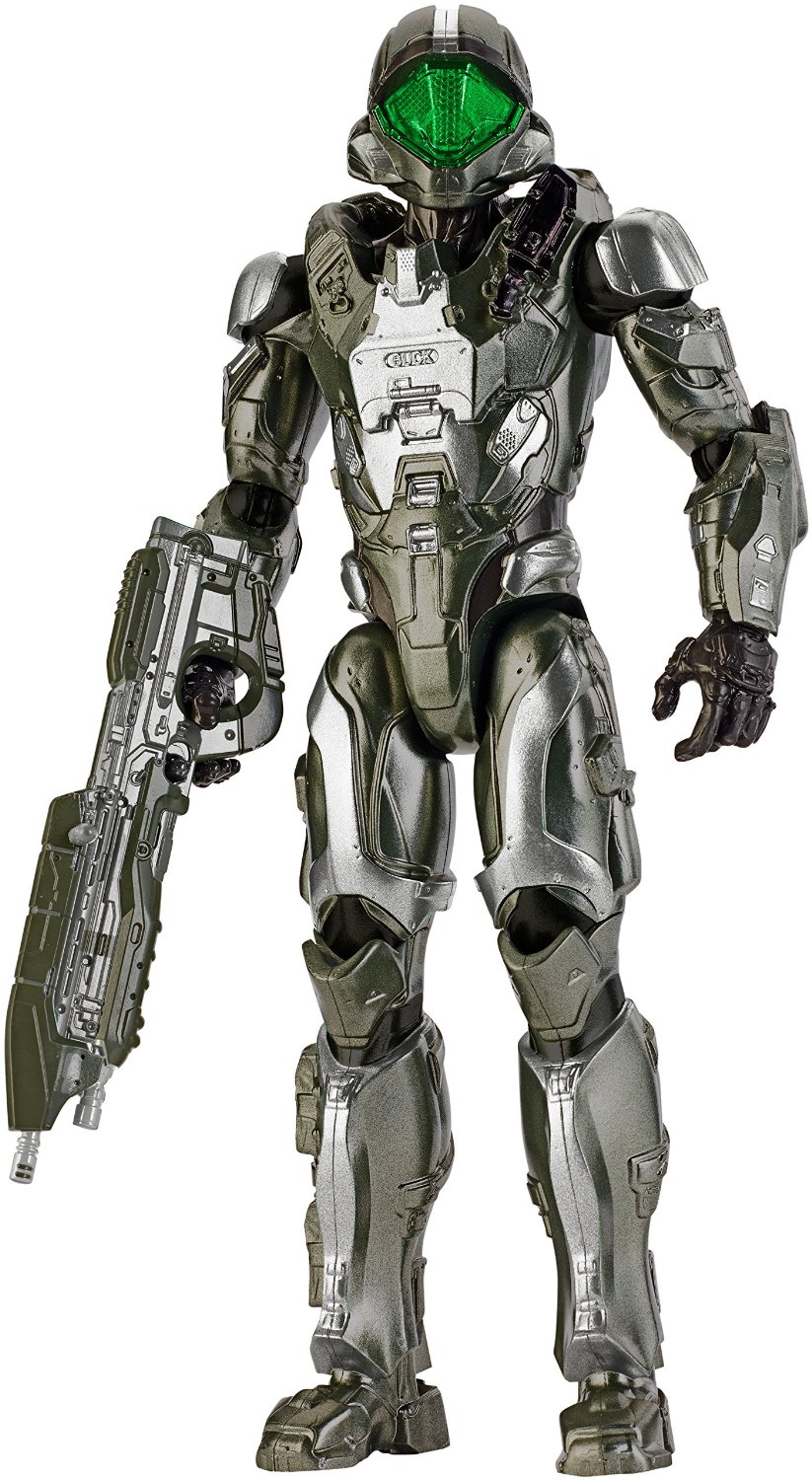 Featuring 15 points of articulation, iconic design and a MA5 AR weapon accessory, this super soldier is ready to recreate epic action or launch new UNSC missions.
The full assortment includes more favorites plus new characters like Spartan Locke, Spartan Athlon (Red and Blue Team), Spartan Buck and enemy Forerunner Soldier. Battle it out with the ancient Forerunners or simulate Spartan training with fellow United Nations Space Command (UNSC) Spartans! These unique figures also make exciting gifts for fans and collectors!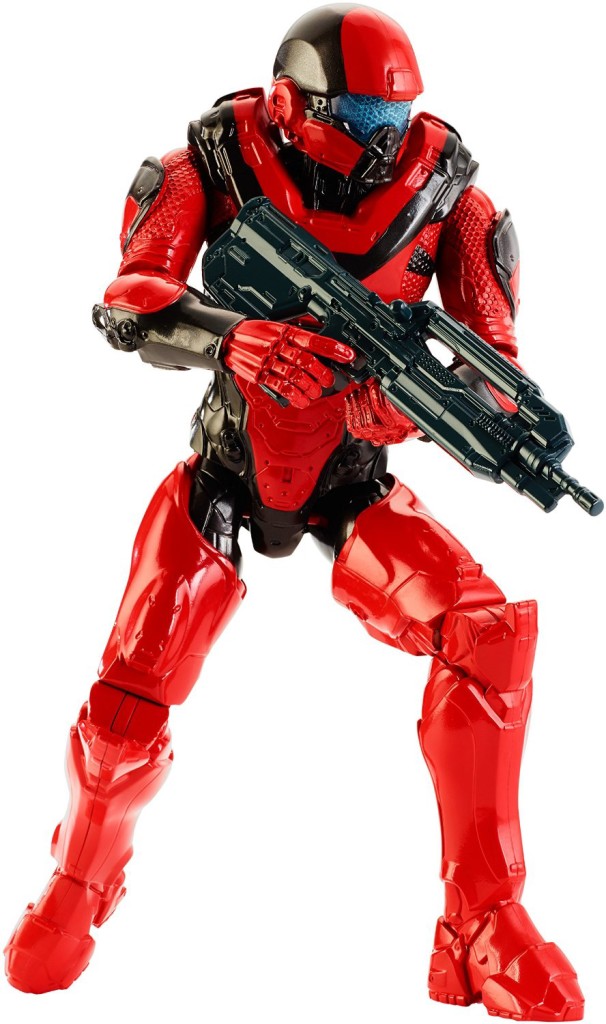 All of the Halo 12″ figures and the Warthog are now available for order, and are in-stock and shipping as we speak. This size and style isn't my cup of tea (at all), but I'm definitely feeling a bit of an itch to purchase that gargantuan Warthog! If I do, I'll definitely post a review once it arrives.
What do you think of the new Halo 12″ figures by Mattel? Will you be enlisting any of these Spartans (or that Forerunner) for your shelves? And what are your thoughts on that humongous 21″ UNSC Warthog Mattel has just released?